"Designing and building is my passion." – Glenn Mikulak
HOME OF THE
K'NECTOR OF THE SEAS!
"This ship will be my legacy."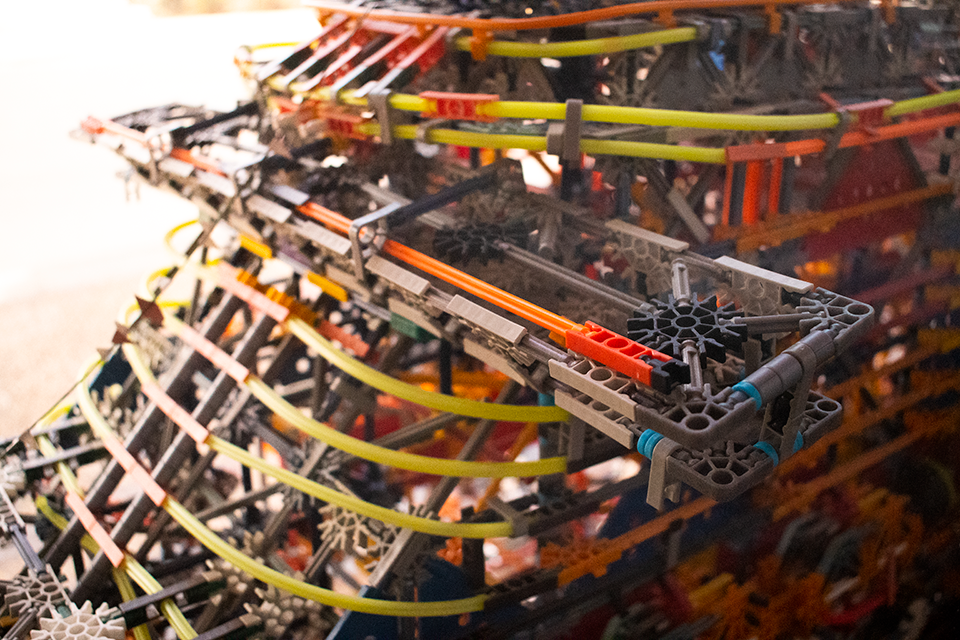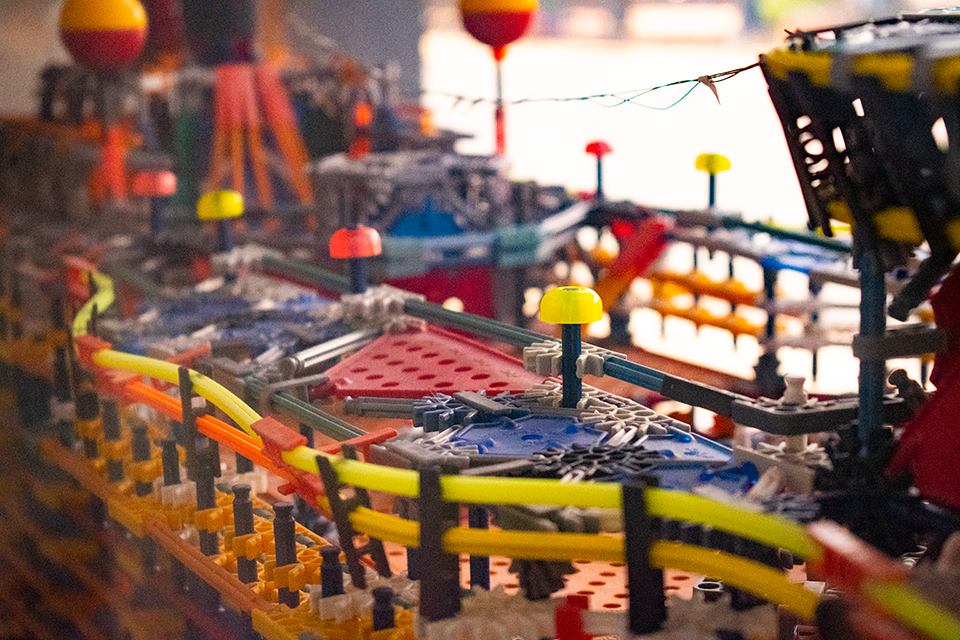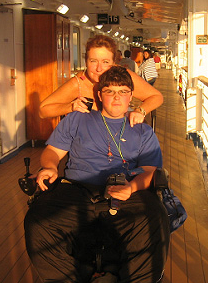 Happy Birthday Glenn!
This Sunday, December 19th of 2022, marks what would have been Glenn Mikulak's 31st birthday! Happy birthday, Glenn! We miss you so much!
In order to better celebrate Glenn's birthday today, we would like to bring to your attention a wonderful cause for your consideration, a cause that would have made Glenn very happy. It is called Parent Project Muscular Dystrophy (PPMD) , an organization devoted to the cause of ending Duchenne once and for all.
We humbly ask that you check out this organization and their mission, and to donate if you are so inclined. It would mean the world to people like Glenn!